Study abroad is a credit-bearing learning experience designed to help you make progress toward your degree. Programs for studying abroad vary greatly in structure, length, and benefits. You have a broad range of opportunities at Valparaiso University that will help you achieve your academic, personal and professional goals abroad.
Research your options, Plan ahead with your academic advisor, and Apply online for a program.

If you would like to choose a program based on location, click here to access our programs map. We offer over 45 programs in 12 languages, in 26 countries, and nearly every field of study!





Valpo Study Centers (Semester or Year)
Valpo administers four study centers (England, Germany, China and Costa Rica) which feature a local faculty director who provides academic and
cultural guidance throughout the semester. The programs feature built-in group trips and excursions, program dates that follow the Valpo academic calendar, offer housing in homestays or residence halls, and provide room in the calendar for personal travel in the region. No prior language is required for participation in these Study Centers.
Valpo
Faculty-led Programs or Field Studies (Summer or Break Periods)
Each year, a number of Valpo professors enrich coursework by leading a short-term course abroad for Valpo students. Faculty-led programs are available every year, and typically change from year to year. They are discipline-specific and focus on an academic theme or geographic region abroad. Because they are shorter in length, they are a great choice for students who cannot spend a semester abroad. Valpo credit, accommodations, excursions, and flights are all pre-arranged.
Exchange Programs (Semester or Academic Year)
These programs are designed to be a reciprocal exchange of students from one institution to another. Valpo students enroll in partner universities abroad and earn credit at Valpo. In some cases students need foreign language proficiency to participate in an exchange. Exchanges are designed for independent students who are comfortable with limited academic and social support. They can be ideal for students who are studying a foreign language or have a more flexible study plan.
Cooperative Programs (Semester or Summer)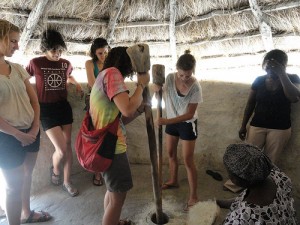 Valpo students can also choose to study abroad in a program administered by a partner US university or provider that admits Valpo students as part of their semester cohort. These programs feature an on-site director, built-in excursions, and pre-departure orientation and logistical support. Credit and grades earned on a cooperative program applies toward a Valpo degree. While cooperative or provider summer programs are not offiically offered through Valpo, they can be good alternatives for students to explore.
Valparaiso International Engineering Programs (VIEP)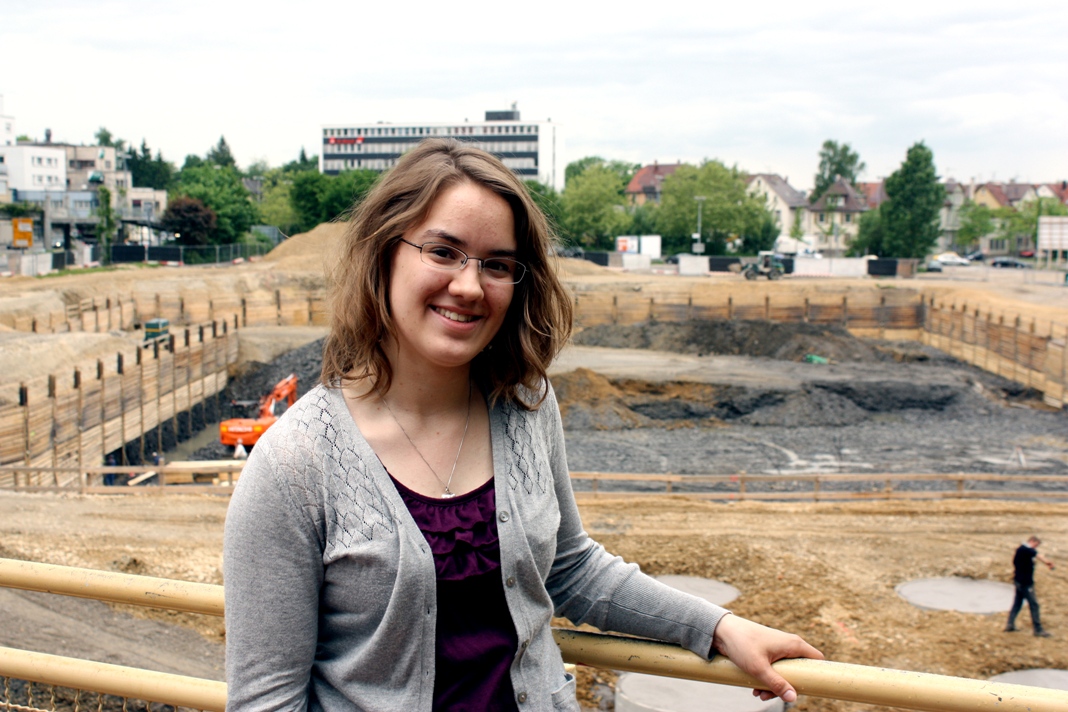 VIEP is a five-year B.S. degree program that combines a major in one of the four engineering fields (civil, computer, electrical or mechanical) with a major or minor in either German, French or Spanish (VIEP-German, VIEP-French, VIEP-Spanish) or a minor in Chinese (VIEP in China). The program allows students to gain multicultural experience and language proficiency, along with technical engineering skills, and prepares them for careers with one of many international research and manufacturing firms located in the United States or abroad.
Partnership with IEP (International Education Programs)
Valparaiso University has entered into a partnership with International Education Programs. A unique assest to IEP is its strategic partnership with
Center for International Studies Abroad
(CISabroad) to offer additional programs to Valpo students.
IEP at Valparaiso University offers traditional semester and summer programs, internship placements, volunteer projects and faculty-led programs to over 30 destinations worldwide. IEP is on campus in the Office of International Programs to advise on these programs.
Students must be preapproved by the Valpo Office of International Programs in order to apply for CISabroad programs and to earn credit toward their degree requirements at Valpo. For more information, please email the office at
study.abroad@valpo.edu
.
Consortia Membership Opportunities
Valparaiso University is a member of the
New American Colleges and Universities
(NAC&U), which allows students to participate in an international study opportunity offered by one of the other 20 NAC&U institutions. Valpo students must seek prior approval from the Office of International Programs and credit must be pre-arranged with academic advisors and the appropriate Valpo academic departments before departure.
Valparaiso University is also a corporate member of the
American Schools of Oriental Research
, which has institutes in Jerusalem, Amman, Baghdad, and Cyprus. Several summer training programs in archeology are open to undergraduate students through these institutes.
Non-Valpo Programs (Semester, Academic Year, or Summer)
Valpo students can petition to directly enroll, and pay tuition and fees to an overseas institution or program provider, yet earn Valpo credit. Non-Valpo programs can be available for students looking for specific academic curriculum not offered in an existing Valpo study abroad option. Specific credit approvals must be secured by the student in conjunction with the appropriate Valpo academic departments before departure. Credits will transfer, but no grades. Students who direct enroll in an overseas institution should be independent and comfortable with limited academic and social support.